Soul Camp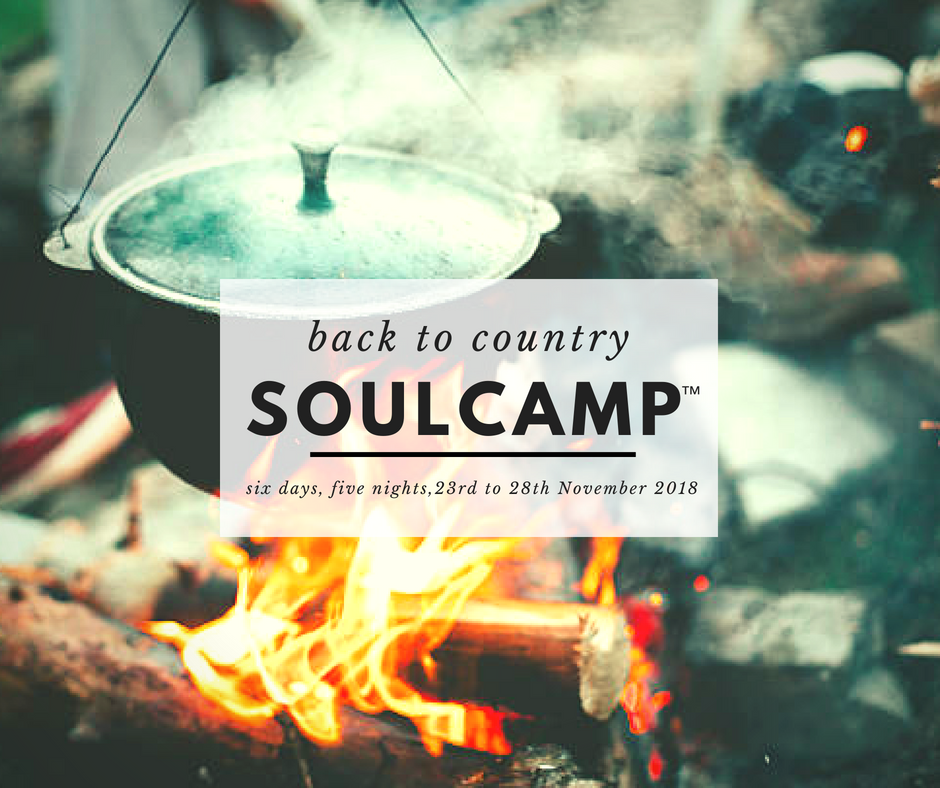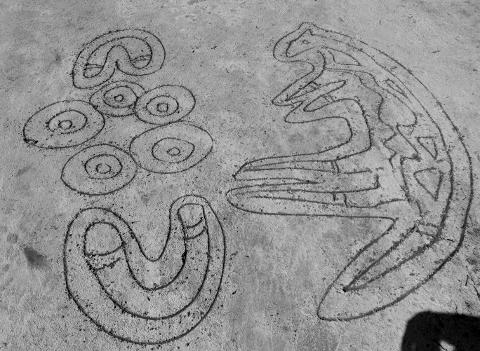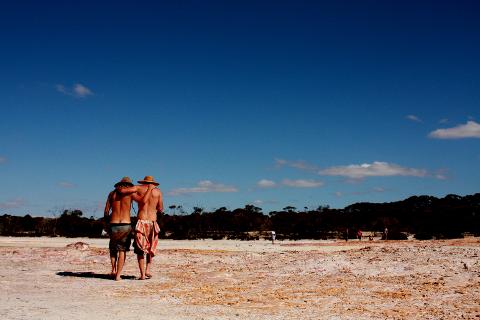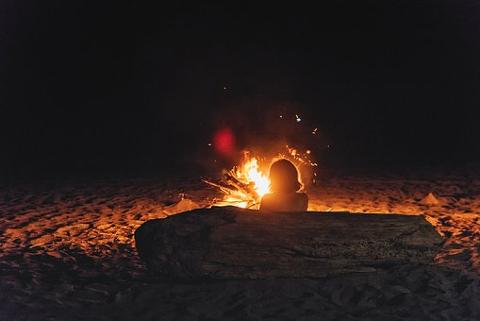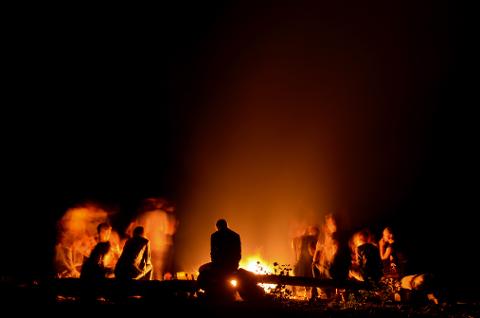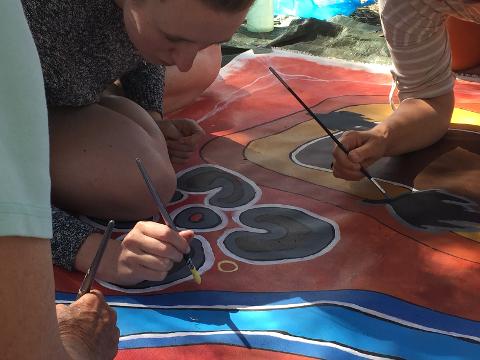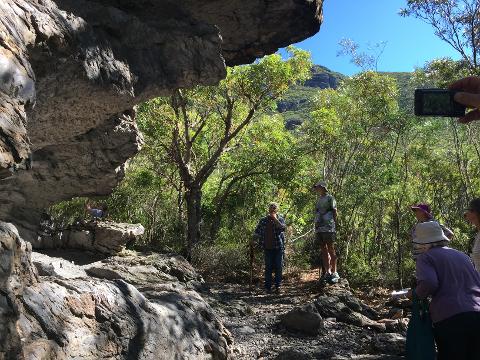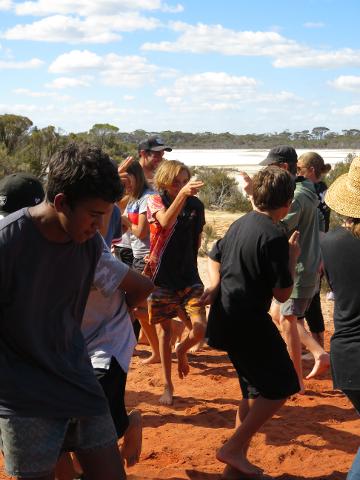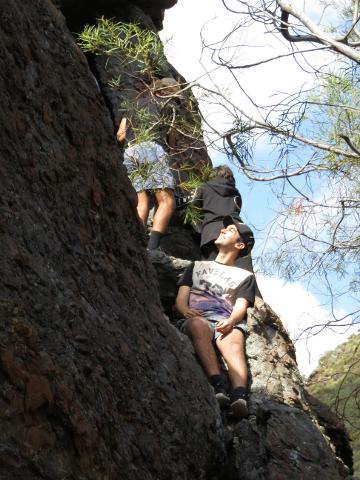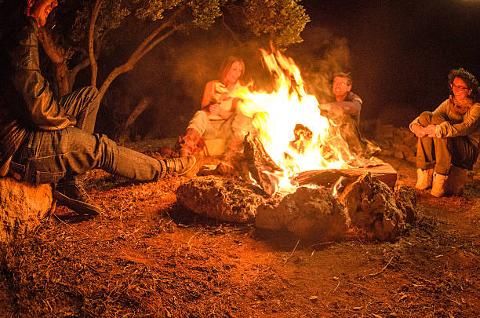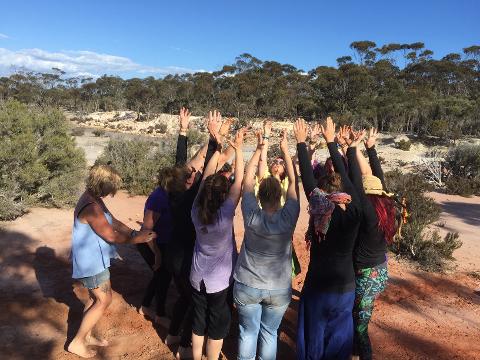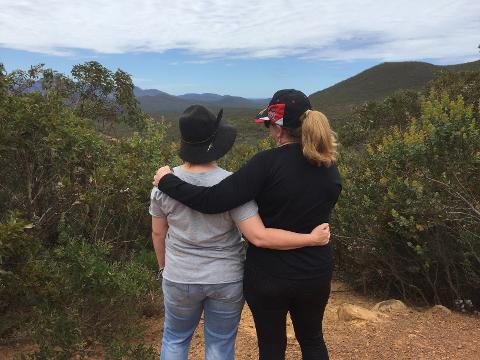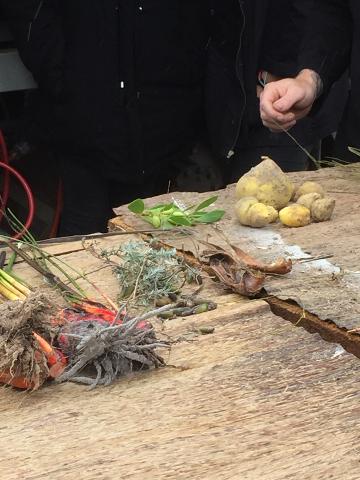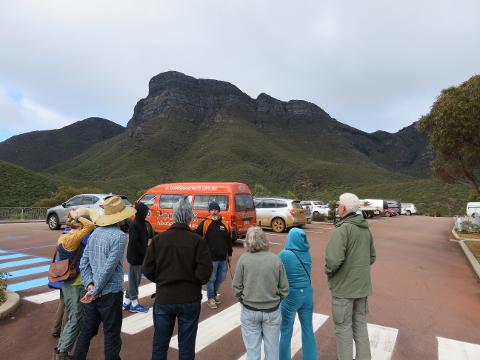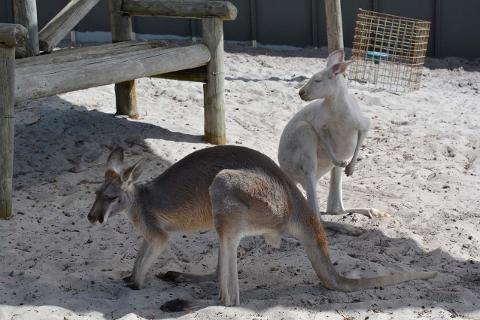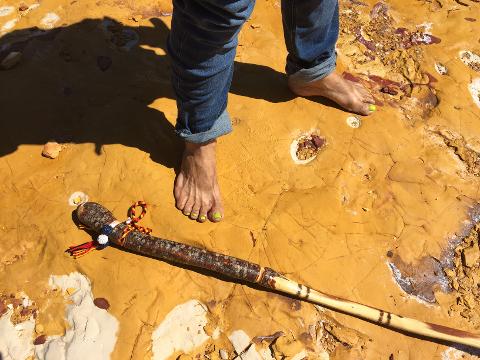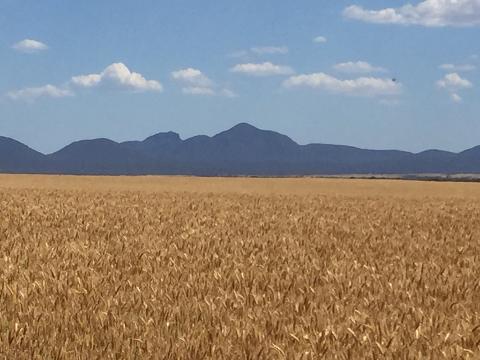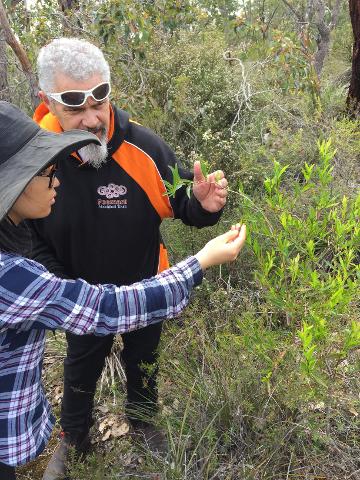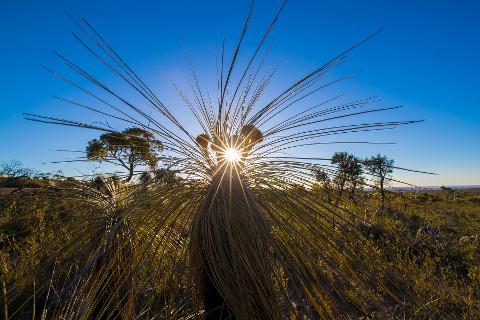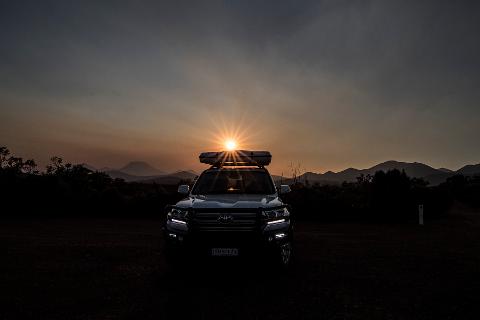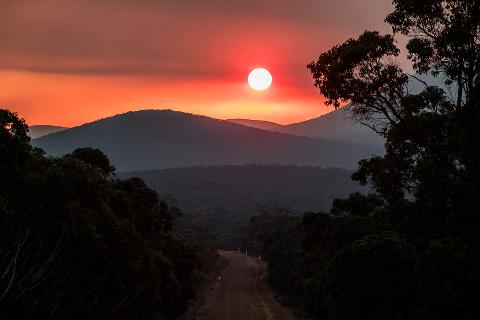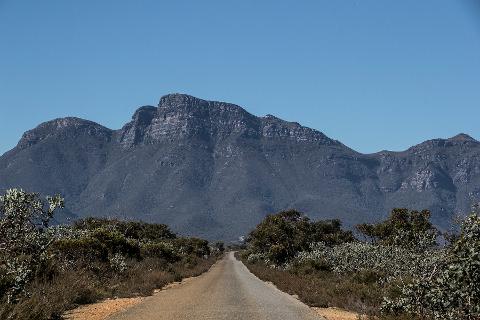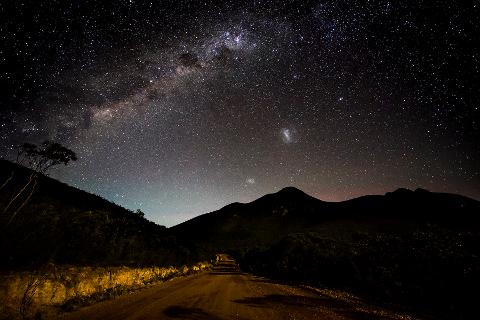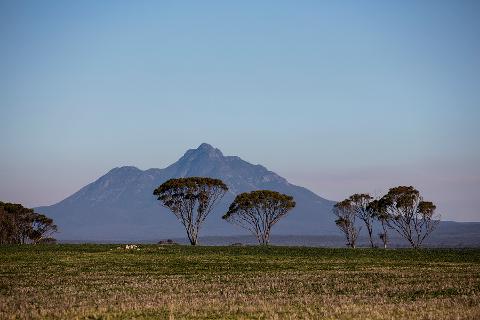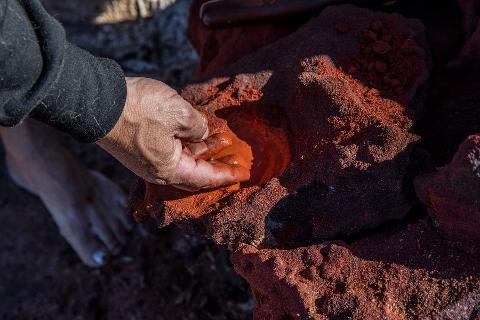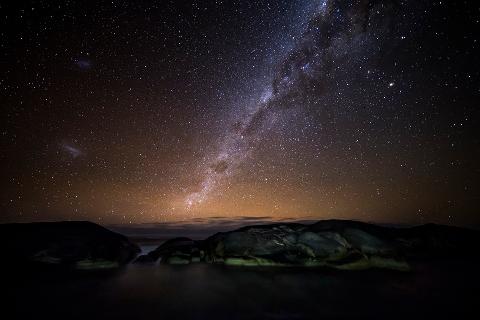 Duration: 6 Days (approx.)
Location: WA
Product code: SC
Soulcamp November 2019, Stirling Ranges, Western Australia
This cultural camp is held at Mount Trio Bush and Caravan Park, in the heart of the iconic Stirling Ranges in Western Australia. The camp runs from 23rd to 28th November 2018.
"You were not born into this world, you were born from and by it, as a leaf from a tree, and as a breeze from the sky…."
Poornarti Aboriginal Tours invites you to come home, to a place and a time that feels full of vitality and curiously familiar. It is an ancient place, full of knowing and eternal wisdom. You will recognise it as something fleeting you've experienced before. Your soul yearns to live and unfurl in this wild place, and be seen, heard and understood by your fellow clan. This is the power of Soul Camp and it's wilderness experience.
As the days pass, you remember you are part of Boodja, Mother Earth. You reunite with your kin, the animals, the plants, the rocks and the elements. The smell of wood smoke and the earth after rain, the campfire and the stars overhead remind you, that beyond the busyness and discord of our modern world there is a lost landscape where you will find healing, peace, guidance and wisdom. By taking part in soul affirming activities you will start to remember your true self and your sacred contract.
With an Aboriginal Elder as your host and guide, you will gain knowledge of indigenous truths. Invited Elders, facilitators, practitioners, mentors and people with expertise in play, ceremony, healing and nature connection, will guide our group at different times throughout the camp.
Activities with Aboriginal Elder and Lore Man, Joey Williams;
Sacred site visit
Bush tucker and medicine walk
Reconnection and smudging ceremony
Vibrational Healing
Dreamtime Story Telling
Ancestral retrieval fire ceremony
Noongar song, dance and language
Traditional art demonstrations

Other example activities include:
Nature connection and immersion excercises
Art play
Wilderness Running
Mindfulness practices
Plant Medicine
Creative Writing
Shamanic journeying and visioning
Sharing circles
and more.

Prices are inclusive of all meals, camp fees, camping equipment (tent, air bed and sleeping bag) and activities.

For enquiries, please email us on: book@poornarti.com.au
or send us a message.